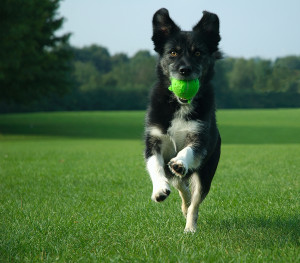 There are bad apples in every profession. Yes, there are even bad park rangers, but probably very few that are this bad. In fact, I'll bet this guy isn't even a park ranger! Per The San Francisco Chronicle:
Marin County authorities are warning hikers to beware of a man claiming to be a park ranger who in the past month has kicked dogs, taken photos of women with a cell phone and given out false information about dog rules.
The man twice misrepresented himself as a ranger for the Marin County Open Space District, according to county officials. Both incidents happened on a fire road in the Blithedale Summit Open Space Preserve between Mill Valley and Corte Madera.