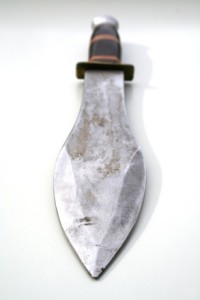 This one is in its own category. As reported by metro.co.uk:
Paul Neaverson, 61, walked in to a branch of NatWest in Rainham, Kent and held a knife to the cashier's neck.

However he was caught out when he asked the clerk to transfer the money in to his own bank account.