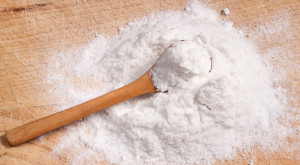 Yes, you're right. It wasn't just any old salt. It was Epsom salt! As reported by The Fraser Coast Chronicle:
A Maryborough man charged with "ice" possession spent four months in prison waiting for forensic analysis of the substance – but was later released when testing determined it was not methylamphetamine.
Four months while the guy languished in prison?