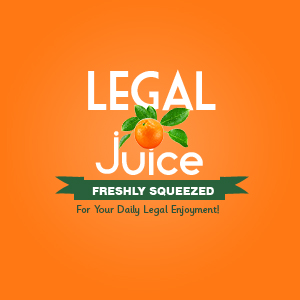 If you don't like the maid, why not just fire her? And if you guessed that this didn't happen in the US, you're right. It was in Kuwait. Per the Arab Times:
Police have arrested an Asian housemaid for allegedly 'ruining' the family of her sponsor through black magic, reports Al-Shahed daily.
The arrest came when a Kuwaiti in his 40s filed a complaint with the police that seven days after hiring the housemaid there was a high degree of confusion in his home and he suspected the maid of doing black magic.

The man added he children complained of suffering from illusions and they looked terrified. He added he kept a watch on the maid and heard her uttering strange words while practicing magic in the kitchen. On the day of the incident he interrupted her and seized magic charms from her possession.

During interrogation the maid is said to have admitted to the act.
She added the family was treating her bad and wanted to take revenge.

Now that's the first thing that has made any sense.
The maid has been referred to the General Immigration Department to prepare her deportation from the country.
Well, as long as she got a fair hearing …