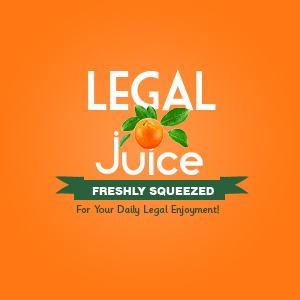 Clearly this gent is not an adherent of the age-old retail philosophy that "the customer is always right." As reported by wdrb.com (Louisville, Kentucky):
A smoke shop owner is in trouble with the law after police say he pulled a gun during a dispute with a customer.
It happened on Sept. 12 at the Smoke Shoppe II at 1850 south Hurstbourne Parkway. According to the arrest slip, 25-year-old Tariq L. Bayoud was arguing with four people when he pulled the weapon and pointed it in their direction.
Clearly there is such a thing as bad publicity. And it gets worse for Mr. Bayoud.
Police arrested Bayoud for violating a DVO [domestic violence order] which stated he could not possess firearms. The next day, police learned the gun was stolen during a burglary in Florida in 2007.
He was subsequently arrested on September 16 and charged with receiving stolen property.
It's probably safe to assume there won't be a "Smoke Shoppe III." Here's the source.