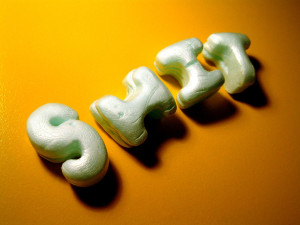 Even those among you who think that words like "shit"are "bad" words should concede that they are okay to use when they are integral to the story.  Somehow "contents of the septic tank" just doesn't get the point across like "shit" does. Anyway, as reported by The Times and Democrat (Orangeburg, South Carolina):
Stanley Lee Dixon, 52, of 5153 Carolina Highway, Denmark, pleaded guilty on Monday to littering over 500 pounds.

Circuit Judge Maite Murphy sentenced Dixon to one year of incarceration at the S.C. Department of Corrections, but reduced it to six months of probation.