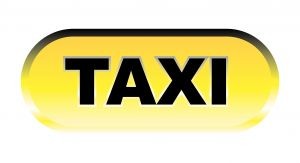 You'd have to be drunk or stoned to take a cab to a bank robbery and to have it wait for you while you did the deed, right? Right! This gent was drunk!  As reported by The Tallahassee Democrat:
Stanley Geddie arrived by taxicab and was drunk during an attempted heist of a Tallahassee bank Wednesday afternoon, police say.

The 46-year-old was arrested on charges of robbery, petty theft and resisting an officer after demanding $100,000 from a bank manager at the Capital City Bank on Capital Circle Northwest.