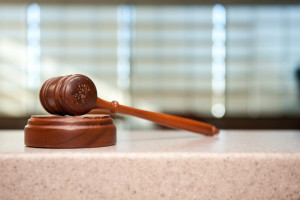 Being a judge would be such a great job. Why would you risk losing it? If these allegations are true, Judge Joy won't be too … no, it's too easy. As reported by The York Dispatch:
A state disciplinary court could suspend Shrewsbury-area District Judge Jeffrey Scott Joy on an interim basis and, if it does, would also decide whether his pay should be suspended as well.

The Judicial Conduct Board of Pennsylvania has asked the state's court of judicial discipline to suspend Joy, either with or without pay, according to Robert Graci, chief counsel for the judicial conduct board.