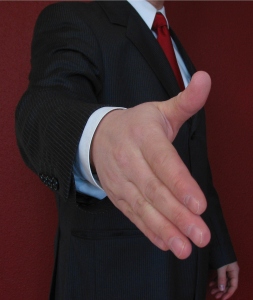 You, a former judge, enter into a plea deal.  Your lawyer says it is a good plea deal. Then you reject it because it might impact your pension? Check this out, as reported by The Phladelphia Enquirer:
Former Philadelphia Common Pleas Court Judge Willis W. Berry Jr. on Thursday rejected a proposed guilty plea on conflict of interest charges after learning that it could imperil his state pension.

"It's a shame, it was a good deal, but we just can't risk the pension," said Samuel C. Stretton, a lawyer for the 72-year-old former judge.