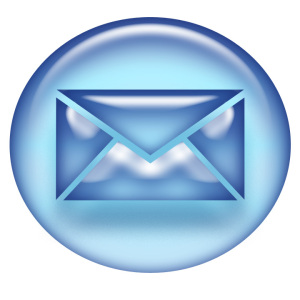 Does it matter that the conduct did not involve a case? You (and the Pennsylvania Judicial Conduct Board) can make that call. As reported by The Philadelphia Inquirer (at Philly.com):
The Inquirer has reported that [Pennsylvania Supreme Court Justice Seamus] McCaffery, using a private e-mail account, sent at least 10 messages containing sexually explicit content in 2008 and 2009 to an agent in the Attorney General's Office. The agent then forwarded the material to dozens of others in the Attorney General's Office, according to copies of the e-mails.
You can read a lot more here.