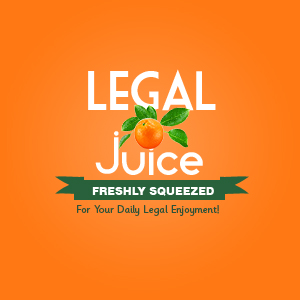 Sure, it's illegal. But can it possibly be that this is a judicious use of police manpower? Unlikely. As reported by The Morning Call (Lehigh Valley, PA):
A detective from the Monroe County district attorney's office made arrangements to meet Brian K. Ryder Friday after reading his ad on Craigslist from a male seeking a female to "smoke with." The ad read, "Any females into 420? It's nice out. Let's go smoke. Email if interested."
Investigators made arrangements to meet Ryder at the Stroud Mall on Route 611, but Detective Joseph Coddington pulled him over in his pickup truck prior to arriving at the mall. Ryder was charged with possession with intent to delivery marijuana, possession of a small amount of marijuana and possession of drug paraphernalia. He also was cited for having an expired inspection on his truck.
Yes, that's him. [The photo is from the Monroe County District Attorney's office.] Dude looks like he's thinking "Really? You did all that for this?" Here's the source.