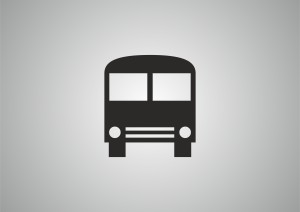 There are many times when you just say "yes sir" or "yes ma'am" or, and especially "yes, your honor." And even if you're not going to be polite, it's just not a good idea to go all the way to the other end of the spectrum, as this gent in New Mexico found out. As reported by krqe.com (Albuquerque, New Mexico):
A man already facing an aggravated assault charge for allegedly attacking a bus driver got himself into even more trouble when he tried to talk tough to a judge Saturday.
So what brought this gent to court?