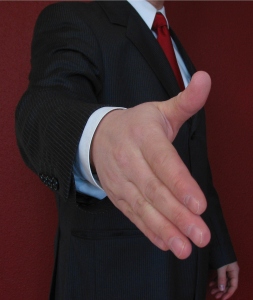 You, a former judge, enter into a plea deal.  Your lawyer says it is a good plea deal. Then you reject it because it might impact your pension? Check this out, as reported by The Phladelphia Enquirer:
Former Philadelphia Common Pleas Court Judge Willis W. Berry Jr. on Thursday rejected a proposed guilty plea on conflict of interest charges after learning that it could imperil his state pension.

"It's a shame, it was a good deal, but we just can't risk the pension," said Samuel C. Stretton, a lawyer for the 72-year-old former judge.

Stretton publicly announced Berry's decision at a status hearing before Common Pleas Court Judge Michael Erdos.

With the plea off the table, Erdos transferred the case to trial Judge Donna Woelpper and set a pretrial hearing for Jan. 7.

Stretton said Berry, who retired two years ago, was to have pleaded guilty to charges he used his judicial office and court staff to operate his private real-estate business.

In return, Stretton said, Berry would have been sentenced to probation and would have agreed to pay restitution of $50,000.
A good deal? If you read the rest of the article, you'll see that it was a great deal. Which leads one to wonder, does the former judge think he's going to do better at trial? The reason it was such a good deal is because of the mountain of evidence against him! And he was going to get probation!