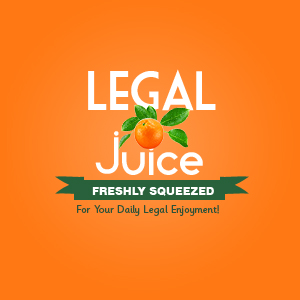 "Show and tell" didn't turn out too well for the mother of a Missouri kindergartner. As reported by kctv5.com:
The task for the fresh-faced kindergartner students was to bring important family items for show and tell.
But one kindergartner floored his teacher and local law enforcement officers when police say he pulled his mother's crack pipe and an ounce of drugs from his backpack.
The child's mother was charged with possession of a controlled substance and one count of first-degree child endangerment. Bond was set at $7,500 for 32-year-old Michelle Marie Cheatham.
The rocks turned out to be meth. You can read more here.