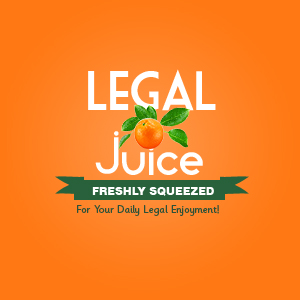 Perhaps this man's ex-wife had no hard feelings about the end of the marriage. He, on the other hand, was clearly not pleased with the outcome. As reported by kdvr.com:
Ronald Smith, 58, broke into his ex-wife's home and poured an unknown substance into a baby grand piano, put raw chicken parts into the heating vents, and erased the hard drive on a computer.
The Denver jury deliberated for about six hours before finding Smith guilty of second degree burglary and criminal mischief.
The time?
[He] could face up to 18 years in prison …