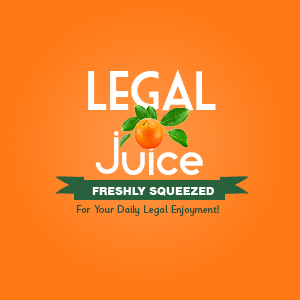 Before you jump all over 19-year-old Calvin Morett [not pictured above – that dude is a "model"], remember that you were once 19 too. It seems Mr. Morett was not content to throw his cap in the air. Instead, he came to graduation dressed as a 6-foot penis, and sprayed students and school administrators with silly string (per The Albany Times Union). It didn't go over well. He was apprehended when he tripped on his, um, costume. He was charged with, and pleaded guilty to, disorderly conduct. The punishment for this "crime?" Three apologies (one of which will be published in the local paper), $95 in court costs, and 24 hours community service. What did Mr. Morett have to say for himself?
… he recently told a local television station that he thought the prank was worth whatever punishment he would face because he made people happy.
The Juice is most definitely a fan.