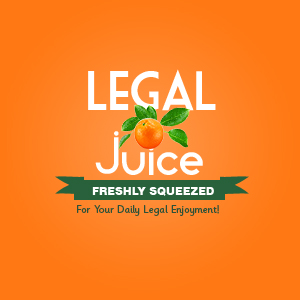 It was a bad day for Hamilton County, Ohio's finest, but not nearly as bad as it was for John Harmon. Mr. Harmon, a diabetic, was suffering from low blood sugar when a police officer noticed he was driving erratically. So, after the police pulled him over, officers smashed Mr. Harmon's window, dragged him out of the car, tased him seven times, and just basically shit-stomped him. As reported by the Cincinnati Enquirer:
John Harmon was coming off a late night at work when he left his downtown marketing firm for his Anderson Township home just after midnight in October 2009.
The 52-year-old longtime diabetic's blood sugar levels had dipped to a dangerously low level causing him to weave into another lane.
A Hamilton County sheriff's deputy spotted him on Clough Pike and suspected drunken driving. What happened over the next two minutes and 20 seconds should never happen to anyone, Harmon said.
Deputies broke the window of Harmon's SUV, shocked him seven times with a Taser, cut him out of his seatbelt and wrestled him to the ground, severely dislocating his elbow, and causing trauma to his shoulder and thumb.
You can read a lot more, and see a video from one of the police cars, here.