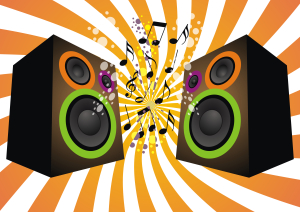 This gent seems like the neighbor from hell, especially if the comments following the story are true. As reported by The Bradenton Herald:
A 48-year-old man was arrested at 3:30 p.m. Sunday in Myakka after violating Manatee County's noise ordinance a fourth time, according to authorities.

Pete Hunsader was playing loud music in the 2400 block of 53rd Avenue East, Myakka, when deputies asked him to turn it down, according to a Manatee County Sheriff's Office report.