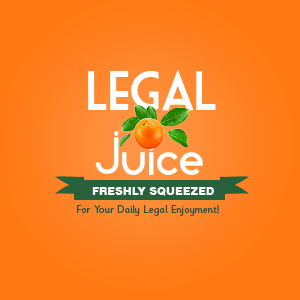 Lock the doors! Batten down the hatches! Man the battle stations! Why? The homosexuals are coming! Nooooooooo! As reported by The Arab Times:
KUWAIT CITY, April 29: Capital Governorate securitymen have arrested seven homosexuals for wearing indecent clothes while sea swimming in Sharq.
After receiving information on a group of homosexuals clad in indecent clothes, the securitymen rushed to the location and found some of the homosexuals swimming and others on the seashore. They were referred to the authorities for the necessary legal action.
Certainly the United States has a ways to go, but it ain't Kuwait.