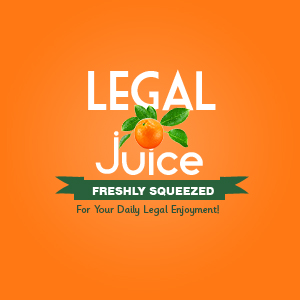 Wow. This guy could not have made it easier for the police officer to bust him. He just flat-out looked guilty. From pennlive.com:
Cesar Lopez, a 29-year-old Lebanon, Pa., man, was busted Saturday when he walked up to a police officer with a small bag of marijuana stuck to his forehead, according to Lebanon police.
Police said the officer went into a Turkey Hill convenience store on Lehman Street at 3:25 a.m. Saturday and saw Lopez holding a baseball cap and peering inside it. When Lopez approached the officer, he looked up, and the officer said he saw a small plastic bag stuck to Lopez's forehead. The bag appeared to contain marijuana, police said.
The officer retrieved the bag from Lopez's forehead and said, "Is this what you are looking for?," according to the police report. Lopez was charged with possession of a small amount of marijuana and possession of drug paraphernalia.
Kind of bizarre, right? Not too.
It is not uncommon for people to hide drugs in the inside lip of a cap, police said.
Here's the source.