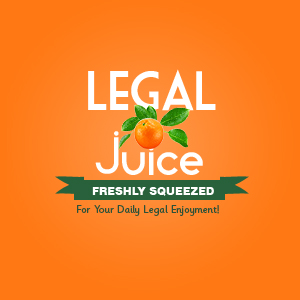 Some bank jobs are planned very well, at least in the movies. This was no movie-type heist. Per a report by wpxi.com:
A North Braddock man is behind bars after police said he robbed a Swissvale bank wearing a blond wig, fake breasts and clown pants.
Swissvale police Chief Greg Geppert said Dennis Hawkins, 48, was sitting in a parked car covered in dye from an exploding packet when he was arrested Saturday.
The most amazing thing about this is that there is still at least one person WHO DOESN'T KNOW ABOUT THE EXPLODING DYE PACK! The suspect stealthily entered the bank… um, not exactly …
Geppert said Hawkins was spotted in a Giant Eagle grocery store before shoplifting a BB gun from K-Mart before entering the bank.
And then?
Authorities said Hawkins robbed the bank at gunpoint then dropped some of it after the dye pack blew up.
The bail? $230,000. Click here for the source, including video footage from the bank.