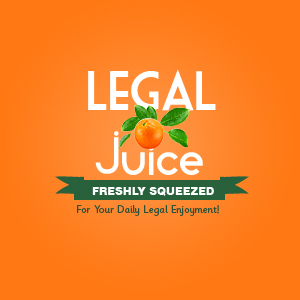 Without Johnny Law, there would be chaos, right? In this situation, Johnny Law needs to step off. In the Australian city of Whitehorse, little children drawing with chalk in front of a cafe have been deemed to be … taggers! As reported by The Whitehorse Leader:
Children drawing with chalk on a Nunawading footpath have been labeled graffiti artists.
THEY MUST BE STOPPED.
Whitehorse Council has drawn the line over pre-schooler's scribbles outside White's Cafe in the Mt Pleasant Rd shopping strip.
Sally White, who runs the family-friendly cafe with husband PJ, said she was told by a council officer that the children's drawings were graffiti and had to stop, after a complaint from a resident.
A single complaint? Was it the nature of the drawings?
Mrs White, who has boys aged three and four, said the cafe had allowed children to draw on the footpath of the quiet shopping strip for the past 12 months.
She said the drawings were usually stick figures, scribbles, fish or pirates.
Nunawading artist and author Lucienne Noontil, a cafe regular, said she could not believe anyone would find them offensive. "I love the drawings and seeing the kids be creative,'' she said.
First Tunisia, then Egypt, Wisconsin, Bahrain, Yemen, Syria, and now … Nunawading!
Ms Noontil said stopping the drawings would dampen the strong community spirit of the cafe.
Mrs White said she and the children were all in tears when told the drawing had to stop so they had decided to still allow it.
HELL NO, WE WON'T … stop letting the children create art that enriches their lives, enriches the community, and harms nobody… But wait! What about the mess?
Mrs White said they would be willing to wash the drawings off each afternoon when they shut or apply for a permit from council if that was relevant.
Curse you, reasonable lady! But Johnny Law is unmoved by any of this.
Council's general manager corporate services Peter Smith said the drawings were in contravention of council's Local Law No. 1 2006 and the state government's Graffiti Act 2007.
"No matter the age of the person, drawing on public property is considered graffiti,'' he said.
Let it go, Pete. Let it go. That appears unlikely.
Mr Smith said the council would be obliged to issue a compliance notice if the drawing continued or if a further complaint was received.
Silly complainer. Silly Council. If you're ever in Whitehorse, make sure you patronize White's Cafe, because Mrs. White is certainly deserving of your support for her pro-children, pro-art, anit-stupidity stance.