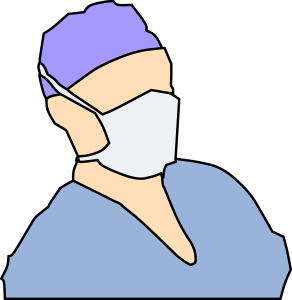 When you read this story, you might find yourself wondering how this gent got into medical school. Although justice is not often meted out for offenses like this, it was here.  As reported by kelownanow.com:
A doctor in Victoria has been disciplined after he texted a photo of an unconscious patient without the patient's consent.

Dr. John Francis Joseph David Kinahan, who is a specialist in urology, admitted to the College of Physicians and Surgeons of British Columbia that he engaged in unprofessional conduct. According to the College, Dr. Kinahan took a photo on his personal cell phone of an unconscious patient's catheter site. This photo was taken without the consent of the patient.