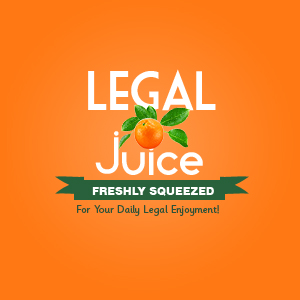 Seriously – if you're name has 30 characters, it's time for a change of some sort. This doctor will make that decision quite simple, as his real offenses include some egregious conduct. As reported at walesonline.com:
A trainee gynecologist squeezed a patient's bottom, kissed a colleague's breast over her tunic and told a woman an examination would be "the most pleasurable experience" of her life, a disciplinary panel has ruled.
His name?
Dr. Priyantha Perera Kandanearachchi …
Shazam!
… who worked for Cardiff and Abertawe Bro Morgannwg health boards, denied telling the patient the procedure would be intensely pleasurable during an examination in October 2008.
He also denied squeezing a patient's bottom in February 2010 and putting his mouth to a colleague's breast in July of last year while working at the Princess of Wales Hospital, in Bridgend.
But a General Medical Council (GMC) disciplinary hearing sitting in Manchester today ruled the allegations against the medic were proven.
The doc is waiting to see if he'll be allowed to continue practicing medicine. Hopefully not. Here's the source.