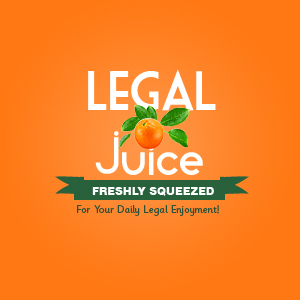 Sorry to break the news (okay, not exactly "break"), but you know that flute part of the song that goes "I come from the land down under…"? It was cribbed! And that's final! Per theaustralian.com:
The High Court denied the band's bid to appeal a federal court judge's earlier ruling that the group had copied the signature flute melody of Down Under from the children's classic Kookaburra Sits in the Old Gum Tree.
Kookaburra was written more than 70 years ago by Australian teacher Marion Sinclair for a Girl Guides competition. The song went on to become a favorite around campfires from New Zealand to Canada. The wildly popular Down Under remains an unofficial Australian anthem.
How big of a hit was the song?
Down Under and the album it was on, Business As Usual, reached No. 1 on the Australian, American and British charts in early 1983. That year, Men at Work won the Grammy Award for Best New Artist.
So what did the court award?
The judge later ordered Men at Work's recording company, EMI Songs Australia, and Down Under songwriters Colin Hay and Ron Strykert to pay fove per cent of royalties earned from the song since 2002 and from its future earnings.
Probably some serious coin. You can read more here.