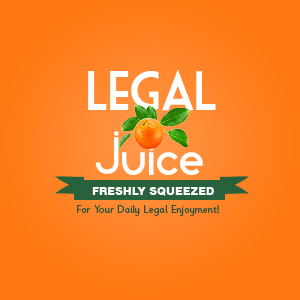 The Juice is thinking this might have gone down differently if the doctor had expressed interest in the drugs this pharmaceutical salesman was peddling. But he didn't. Here's how it went down, as reported by The Independent:
Pakistani authorities have arrested a doctor on suspicion of violating the country's contentious blasphemy laws after he threw away the business card of a man who shared the name of the Prophet.
Naushad Valiyani, a Muslim doctor in Hyderabad, in Sindh province, was arrested after a complaint to police alleging he had insulted the Prophet.
The case began when Muhammad Faizan, a pharmaceutical representative, gave Mr Valiyani his business card. When the doctor threw it away, Mr Faizan filed a complaint, noting that his name was the same as the Prophet's.
Here's the source.