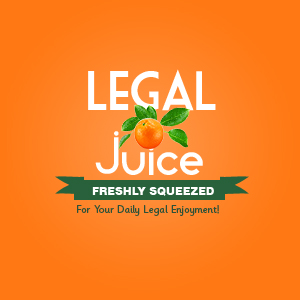 Why would anyone break into a store that gives everything away for free? From the CBC …
The Free Store, located near 84th Street and 118th Avenue, opened earlier this year. People pay a $2 fee to drop off unwanted items, and store customers can take whatever they want for free.
Co-owner Brandon Tyson came into the store on Thursday night and found two men inside. They'd kicked out the front window, leaving a lot of glass to clean up.
"For the most part, being a free store, we wouldn't expect someone to come and rob us because they can come back and get it all free the next day," Tyson said. "But I guess apparently some people do."
"For the most part"? No, for the WHOLE PART!
Tyson chased the two would-be thieves out of the store, caught one of them and called the police. He said the men were drunk.
Alcohol was involved? Shocking! Here's the source.