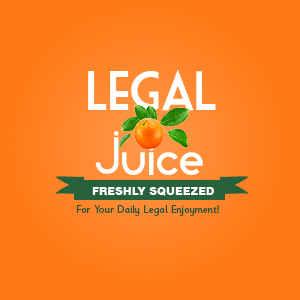 When I grow up, I want to be a doctor so I can … For this doctor, the rest of the sentence would have been nothing like "help people" or "cure diseases." As reported by the CBC News:
The Ontario College of Physicians and Surgeons received complaints from four female patients of Miguel Bonin.
A discipline committee heard that Bonin had made sexual comments during pap smears and vaginal exams.
So you'll get an idea of what a tool this guy is …
Patients said he commented on the size of their breasts, made sexual invitations, asked about sexual fantasies and said he told them he "became this kind of doctor so I could see pretty women in my office."
The Juice would suspend Dr. Bonin for at least a year, make him undergo a lot of counseling, and have a professional certify that he's fit to practice. The punishment?
The College has suspended Bonin for three months… and fined [him] more than $7,000 for misconduct.
When he resumes his practice, the College has imposed restrictions. He will not be able to see a female patient without a monitor approved by the College. He must also post a sign in his office and consulting rooms notifying women of the restrictions he is now under.
Pshaw. Bunch of wimps. Here's the source.