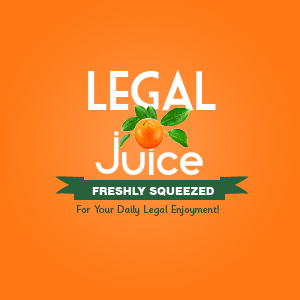 Drunk driving is all too common. What about driving drunk to a drive-thru, and then drinking while you're at the window? It's happened at least once. As reported by wmbfnews.com:
A South Carolina woman is now out on bond after allegedly admitting to drinking while she was in the drive-thru of a Little River fast food restaurant Monday evening.
Yikes!
According to a police report obtained by WMBF News, officers with the Horry County Police Department were dispatched to the Burger King located at 1568 Highway 17 in reference to a person in the drive thru who was possibly intoxicated.
Once they got there, they found Debra Marie Lafferty, 51, of Mt. Pleasant and asked her to move to the back of the vehicle she was driving, the report said.
Officers said Lafferty became very loud and belligerent as they tried to talk with her, and they could sense she was under the influence of alcohol.
According to the report, Lafferty admitted she had been drinking. She was then placed under arrest for public disorderly conduct "for being grossly intoxicated in public."
Her vehicle was towed and she was taken to the J. Reuben Long Detention Center. She was released Tuesday morning at 8:45 a.m. on a $262 bond.
Shazam! Here's the source, including a mug shot of Ms. Lafferty.