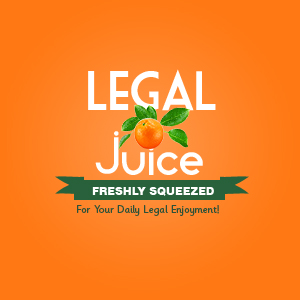 You won't believe what this door-to-door salesman was selling. As reported by The Sun Sentinel:
A Coconut Creek man accused of posing as a doctor and offering free door-to-door breast exams has reached a deal with prosecutors, lawyers told a Broward judge on Tuesday.
Phillip Winikoff, 81, was accused in April 2006 of carrying on the ruse with women at an apartment complex in the 3200 block of Northwest 40 Street in Lauderdale Lakes. Investigators said two women took Winikoff up on the offer, allowed him into their apartments and realized something was amiss only after the exams started.
So what happened?
At the time of Winikoff's arrest, the Broward Sheriff's Office said he carried a little black bag to lend credibility to his claim of being a doctor. The first victim, 36 at the time, told detectives he started the exam by fondling her breasts, and she knew something was wrong when his hands wandered elsewhere.
Perhaps Mr. Winikoff should have called an escort service?
By the time the victim called 911, Winikoff had already found a second victim, the sheriff's office said.
Preying on women's fear of breast cancer, and then sexually assaulting them? Dude should do time, regardless of his age. It's unsure whether that will happen, as the Judge delayed sentencing. You can read more here.