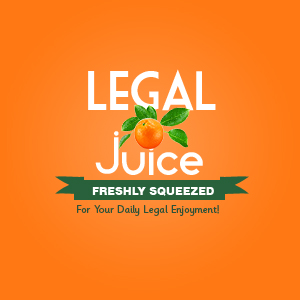 A pack of cigarettes! She stole a pack of cigarettes! 22 years ago! People! Where is your sense of proportionality? As reported by wesh.com:
A mother of two sits in jail Monday unable to post bail after being put behind bars for the 1991 theft of a pack of cigarettes.
Jail? You couldn't release her on her own recognizance for this?
"Back in 1991, I shoplifted cigarettes from Walmart," Hall said.
So how'd they catch her now?
That 22-year-old crime followed her to Port Canaveral Thursday, where she was wrapping up a dream vacation with her husband and two kids.
The family had cruised aboard the Disney Dream, and authorities were waiting for her when they got back. "I was pulled to the side and told I had a warrant," Hall said.
Authorities said Hall had failed to pay the $85 in court costs when she was 18; and when authorities checked the ship's passenger list for terrorists, they found a warrant for Hall.
And to this even more ridiculous, check out the exemplary life Ms. Hall has led since her days as a career criminal …
Since the theft, she had put herself through college, receiving a degree in architecture, and now she helps design jet engines for Pratt & Whitney in Connecticut.
Clearly she's a flight risk, right? What is wrong with these people? Here's the official explanation:
The Brevard County Jail will not let her post bail because it's an Orange County charge and she has to be transferred. However, because of the weekend and holiday, that might not be until Thursday.
That's a bunch of bureaucratic bullshit. The Juice is not pleased with this "case." Here's the source, including a video news story.