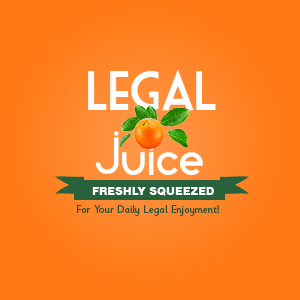 There she goes again, doing stuff for other people. Sure, the breaking-into-homes-to-clean-them part isn't cool, but this? As reported by fox19.com:
Susan Warren also known as "The Cleaning Fairy" was back in police custody today but this time it wasn't for breaking into homes to clean them; this time she was shoveling driveways without permission.
My snow! Not my snow! You beastly, wicked woman!
Elyria Police went to a home on Brandtson Avenue today for a report of a "suspicious female" shoveling a driveway without the homeowner's consent.
Really? You couldn't figure out that she was looking for some money by shoveling the driveway?
During questioning, the officer discovered that 53-year-old Susan Warren had a warrant through Cuyahoga County Sheriff's Office for probation violation.
Oops.
In November of 2012, Warren was sentenced to one year of probation for breaking into a Westlake home, cleaning it and leaving a $75 bill for the homeowner on a napkin.
She said that it wasn't uncommon for her to go into homes and clean them and that she never had a problem before that.
Now it's getting a little creepy. But back to the snow shoveling …
Although Warren was arrested on the warrant, no charges were brought up for shoveling the snow.
And that's as it should be. Click here for the source, including a photo of Ms. Warren.