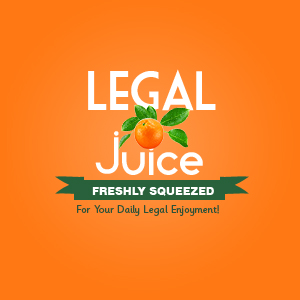 If something's worth doing, it's worth doing right. Okay, so maybe that doesn't really apply to robbing banks. But still, the same sunglasses? Every time? As reported by The Belleville News-Democrat:
A serial bank robber responsible for more than a dozen bank robberies spanning seven states, including two in the metro-east, is now behind bars, according to FBI officials.
The robber dubbed the "Ray Bandit" for his tendency to wear Ray Ban-type sunglasses was identified as Jeremy Evans of Carol Stream in DuPage County.
Tendency?
The description of the "Ray Bandit" in all these robberies was similar: a white male, approximately 5-foot-8 to 6-foot tall, heavyset, wearing disguises ranging from a beard, either black or blond hair usually covered with a hat of some type, a plaid shirt and Ray Ban-type sunglasses.
So the dude changed all these other things, but wore the same shades each time? Brilliant! You can read more (a lot) here.