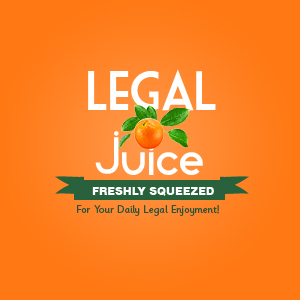 This is an example of a ridiculously over-the-top reaction to a totally harmless "event." As reported by wdam.com:
Bond has been set for a JCJC student who was arrested for a hand written note claiming there was a bomb on campus.
Sounds serious, right? Nope, as you'll see below.
Judge Billie Graham set a $20,000 bond for Harold Wayne Hadley Jr., 19. Hadley was arrested at his home in Seminary on Tuesday after the note was found in a bathroom at the industrial services building on the JCJC campus. In all, 11 agencies responded to the threat, but no bomb was found. Officials said Hadley was arrested after they matched his handwriting to the note, which was written on toilet paper. His family says the word "bomb" is often used by Hadley in reference to a bodily function and not an explosive device.
In case you haven't figured it out, "bomb" = "fart".
"He was in the restroom doodling on some toilet paper and I am going to just let modesty go and tell you we are from the country, and so he calls passing gas, bombs," said Hadley's Aunt. "So, he was doodling on the toilet paper and put I passed a bomb in the library, talking about passing gas and somebody come in and found it, give it to the teacher that recognized his hand writing and it blow all out of proportion."
He was doodling on toilet paper, people, about farting!
While investigators will not reveal exactly what was written down by Hadley, they tell News Seven that the written bomb threat was more explicit than "I passed a bomb in the library"
Sure. Probably can't say because of "national security." It couldn't be that they were just embarrassed.
Hadley's family says he was an all "A" student who was scheduled to graduate in May. Meanwhile, he remains in the Jones County jail.
Well, we can all rest safely now… Here's the source.