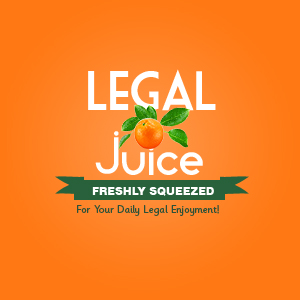 All this time it was right under your nose. So close to your nose, in fact, that one would think you would have smelled it. As reported by scotsman.com:
A cannabis farm has been discovered yards away from a city-centre police station.
And it was only discovered by chance.
More than 300 plants, worth £100,000, were found on the third floor of a disused multi-story warehouse after a blaze in the building, which is 40 yards away from, and opposite, Manchester's Bootle Street [police] station.
It is thought the fire may have been started by an electrical short circuit that affected lighting used to grow the plants.
Curse you, fuse box! Here's the source.