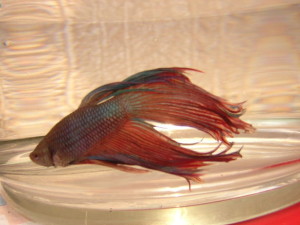 Sure thing dude. My house is your house! No, the homeowner wouldn't have said that, because she had no idea who the guy was! As reported by The Salina Journal (salina.com):
A burglar apparently got a case of the munchies after breaking into a house in the 700 block of North Seventh Street on Tuesday afternoon, and — possibly even more bizarre — he argued with the occupant and refused to leave once she returned home.

Capt. Mike Sweeney said Luella Garrett, 52, returned to her home about 3:10 p.m. to find a stranger sitting on her couch. She called 911 to report the incident, telling the dispatcher that the man refused to leave, Sweeney said.