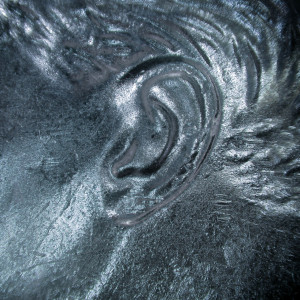 No doubt this gent would rather have his ear back. Unfortunately, that is not an option.  As reported by the Belleville News-Democrat (Illinois):
Roger W. Harris, 21, alleged in a federal lawsuit that guards at the jail should have done more to protect him from other inmates. On May 11, 2012, inmate Teryun D. Jackson bit off Harris' ear and another inmate, Marlon K. Jackson, flushed the ear down a toilet.
Ouch! What was the end result?
[Harris] received a $7,500 settlement from the county.

… The county admits no wrongdoing in the settlement, which was approved June 25. The News-Democrat received a copy of the settlement through a request under the state's Freedom of Information Act.
Harris is serving his prison sentence at Graham Correctional Center in Hillsboro. He is eligible for parole in October.
You'll find the source, and a fair amount more of the story, here.