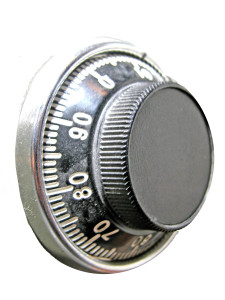 If one person can't carry the safe, nobody would say you made a poor choice in going with that one.  Still, The Juice is quite confident these folks will be going with a much bigger safe this time. As reported by nj.com:
Bridgewater police are investigating the burglary of an Ardmaer Drive home that occurred on July 12.
And as you know, it wasn't just any old burglary.
According to Bridgewater Police Lt. Timothy Hoey, burglars stole cash, jewelry and a "significantly sized" safe with "substantial weight." Hoey said the safe was so large that one person alone could not have removed it. Hoey said he could not confirm what was in the safe or the value of the items that were taken.
It would really be a hoot if, after hauling the safe and whatever the perps have to go through to open it, there wasn't jack inside. Here's the source.