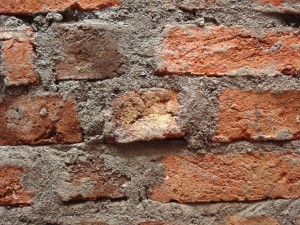 Was it "Wait, I thought we tested the soil?" or "Soil, shmoil. It looks fine to me. Build it!" It's unclear what happened because the case of the sliding house has not yet gone to trial … but it's headed there now. As reported by NJ Advance Media for NJ.com:
A $7.4 million judgment for the owner of a Florham Park house that is gradually sliding down a hill was thrown out by an appellate court last month. But another appeal may still bring it to the New Jersey Supreme Court.

The initial $7.4 million award was made to homeowner Humayun Akhtar in 2011 when a judge reached a summary judgment without hearing the arguments of the defendants: JDN Properties, Joseph D. Natale, Deltrus LLC, and Randy DeLuca, said the attorney for Natale.