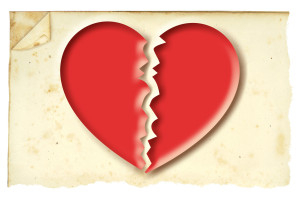 Why do ex-lovers so often go after their replacements?  How does the ex escape blame? As reported by The Times and Democrat (Orangeburg, South Carolina)
Police are looking for a woman accused of breaking out a window in a car owned by her ex-boyfriend's lover, according to a report.

A Laquinta Drive woman notified deputies about 5:20 a.m. Monday that she had had some unwanted visitors earlier. She said a vehicle drove into her yard and three females got out. She said one of the women began striking her car window with a tire jack.

Deputies found traces of what looked like blood on the front steps of the residence and a tire jack in the yard.

The woman said her assailant was angry with her because her ex-boyfriend was inside the Laquinta Drive home.
Go figure. Here's the source.