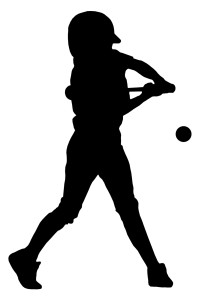 Call me crazy, but shouldn't you run a criminal background check before you give someone the job, especially one involving children? Er, uh, yup! Fortunately this gent's crime only involved money.  Per The Shreveport Times:
Bossier Sheriff Julian Whittington says a Haughton man is wanted on felony theft charges for defrauding parents, youth and sponsors by stealing nearly $3,000 from a youth baseball league.
Well, he said he didn't have a criminal record!