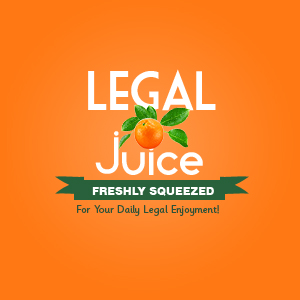 Prison? Marry this boy? Prison? Marry this boy? This is just so wrong. As reported by wgntv.com:
A school teacher in North Carolina had sex with a 15-year-old boy, but she avoided going to prison because she married him.
42-year-old Leah Gayle Shipman waited until her divorce was final, then married Johnny Ray Ison six days later. By that time, Ison was 17, and his mother had to give permission since her son was still a minor.