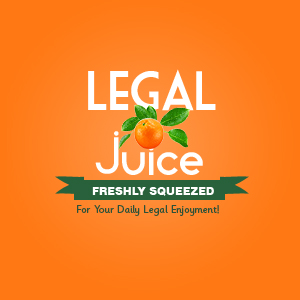 So you don't like our clothes. What are you going to do, call the "clothes police?" Well, pretty much. And in Kuwait, they'll come, and you'll go. As reported by The Arab Times:
Acting on information [snitch!] police rushed to a shopping center in Salmiya and took into custody three unidentified young women who were scantily dressed, reports Al-Rai daily.

According to security sources some shoppers who were curious at the behavior of the women who were dressed in a vulgar manner and when the owner of a shop requested the women to leave and not to create chaos in his shop, the women refused saying they have the right to choose how to dress.
Chaos? No, Black Friday at Best Buy is chaos.
The director of the shopping mall then called the Operations Department of the Ministry of Interior.

 A case of 'obscene act' has been filed against the women.
Appreciate your freedom, folks.