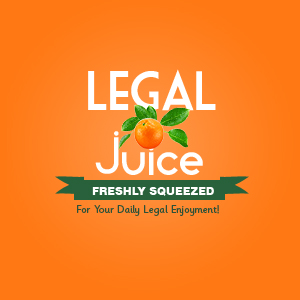 In addition to squirrel hunting and self defense … add to the list of things an AK-47 is handy for … disciplining your children! As reported by the Star Tribune:
A St. Paul man who recently purchased an assault rifle out of fear of an impending gun ban threatened his teenage daughter with it because she was getting two B's in school rather than straight A's, according to a criminal complaint filed Friday. Kirill Bartashevitch, 51, was charged in Ramsey County District Court with two felony counts of terroristic threats after alleging pointing an AK-47 at his daughter and wife during an argument over high school grades on Jan. 13.
Bartashevitch had recently purchased the rifle because he thought that such guns soon will be banned, the complaint said. He admitted to St. Paul police that he had pointed the gun at his wife and daughter but said it wasn't loaded and that he had checked the chamber beforehand.
He was just trying to scare them is all. What's the big deal?
"Any gun owner in America will tell you that's incredibly irresponsible," said Ramsey County Attorney John Choi. "You just don't point guns at people." Threatening someone with a gun is a crime of violence regardless of the type of weapon or whether it's loaded, Choi said.
Uh, um, sorry?
The incident took place at the family's house on Englewood Avenue. The girl's concerns came to light four days later at Central High School when a social worker received a report from a parent who was monitoring her son's electronic communications and read a message from the girl.
"Mom on Facebook saves the day!"
According to the complaint, the argument began when Bartashevitch berated his daughter for not making straight A's at school. The girl swore at her father and stated that she "hated" him. He then pointed his new AK-47 at the girl, the complaint said.
The mother said that when she tried to protect the girl, her husband pushed her to the floor.
And what does the dad do for a living? He works for the Minneapolis Public Schools. Maybe he can be reassigned as an armed guard … Here's the source, including a photo.