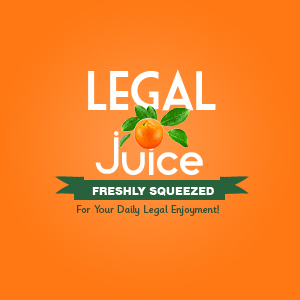 You may be wondering: "Can you break that?" Unfortunately for Mr. Doe, the answer is "yes." And yes, it gave rise (sorry) to a lawsuit. The case, out of Massachusetts, is John Doe v. Mary Doe.
Facts. The summary judgment record, viewed in the light most favorable to the plaintiff, Coveney v. President & Trustees of the College of the Holy Cross, 388 Mass. 16 , 17 (1983), establishes the following facts. The plaintiff and the defendant were in a long-term committed relationship. Early in the morning of September 24, 1994, they were engaged in consensual sexual intercourse. The plaintiff was lying on his back while the defendant was on top of him. The defendant's body was secured in this position by the interlocking of her legs and the plaintiff's legs. At some point, the defendant unilaterally decided to unlock her legs and place her feet on either side of the plaintiff's abdomen for the purpose of increasing her stimulation. When the defendant changed her position, she did not think about the possibility of injury to the plaintiff. Shortly after taking this new position, the defendant landed awkwardly on the plaintiff, thereby causing him to suffer a penile fracture.
Yeowwwwwwwwwwww! So, did Mr. Doe make the case that Ms. Doe negligently broke his, well, you know? Nope. You can read the opinion here.