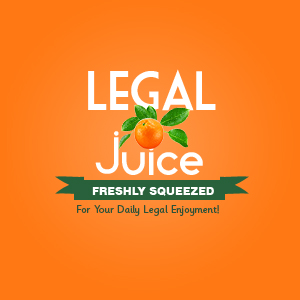 It wasn't always like this. But on this day, everyone was feeling good, and a little hungry. As reported by The Sarasota County Sheriff's Office:
Alex Miller, DOB 2/25/90, 3040 Hawthorne Street, Sarasota, [was arrested] for growing marijuana at his home.
Me?
A deputy on patrol last night was flagged down and alerted to a fire behind Miller's home. He requested that the fire department respond, and upon entering the back yard they noticed several large marijuana plants growing in planters.
Doh!
Deputies notified detectives with the Special Investigations Section who obtained a search warrant for the house. They located 16 plants outside, and multiple bags and jars containing marijuana, and other drug paraphernalia inside the home. In all they seized 2050 grams of cannabis. Miller was charged with Cultivation of Marijuana and released on $5,000 bond.