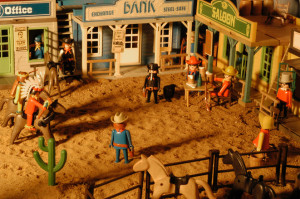 The most important rule regarding any form of communication is thus: "Would I mind if this was out there for the whole world to see?" Well, in retrospect, I think this fellow would mind. As reported by patch.com:
A Crystal Lake lawyer mocked the size of a client's penis and challenged him to a duel, according to a complaint filed by the Illinois Attorney Registration & Disciplinary Commission.

Attorney Donald Franz called client Mike Rutkowski a "small penis a——e" and "insulted Rutkowsky's manhood and choice of automobiles," the complaint said.