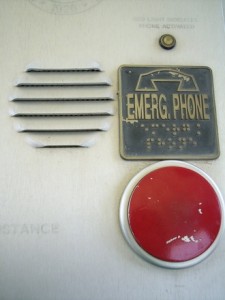 People do the darndest things when they're plastered. Example number 12,434, 523 comes to you from The Northwest Florida Daily News:
The call [from 55-year-old Fort Walton Beach man] came in to Okaloosa County Sheriff's Office E911 system at 12:19 a.m. on June 24, according to the arrest report. He said "Send coroner, I just killed myself."

Fort Walton Beach Police officers were dispatched to his home, because it was in the city, the report said. They found that he didn't not have an emergency and "was only highly intoxicated."

He refused to cooperate with officer, who determined that his phone had been the one used to call 911, according to the report.

He is charged with misuse of 911.
On a positive note, at least he wasn't driving! Here's the source.