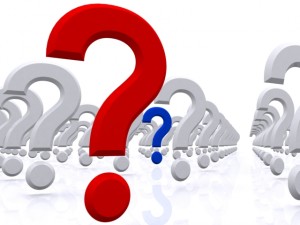 Chinese citizens can still ask Siri anything. It's just that her answers to certain questions have changed. As reported by ChinaDaily.com:
Apple Inc.'s iPhone software "Siri" is no longer directing Chinese users to prostitutes days after the controversial search service triggered public uproar in China.
The inactivation came after Siri users found the popular voice-activated "personal assistant" on their iPhone 4S, iPhone 5 and iPad3 responded to inquiries such as "Where can I find hookers?" or "Where can I find escorts?" by listing the nearest locations, mostly bars and clubs.