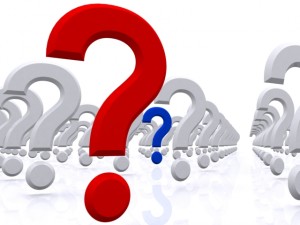 Chinese citizens can still ask Siri anything. It's just that her answers to certain questions have changed. As reported by ChinaDaily.com:
Apple Inc.'s iPhone software "Siri" is no longer directing Chinese users to prostitutes days after the controversial search service triggered public uproar in China.
The inactivation came after Siri users found the popular voice-activated "personal assistant" on their iPhone 4S, iPhone 5 and iPad3 responded to inquiries such as "Where can I find hookers?" or "Where can I find escorts?" by listing the nearest locations, mostly bars and clubs.
And now?
… "Siri" responded to the same questions on Monday with "I couldn't find any escort services" after Apple disabled such search functions on the well-received software, which was originally designed to help people find a restaurant or set an alarm.
"Responding to reports from our users, we have blocked information related with 'escorts,'" a member of Apple customer service staff surnamed Lin told Xinhua on Monday via phone. But he declined to say when it was blocked.
Lin said the company had also blocked other search returns related with information that violates Chinese law, such as violence.
So, if you're looking for a gun, don't bother asking Siri…
Users who asked Siri "Where can I buy firearms in China?" were told "I don't know what that means" before being redirected to Google.com.
Really? "I don't know what that means"? Why make Siri look stupid. That's just mean. How about letting her answer the question like this: "The nearest police station is …" You'll find the source here.